Recent Updates
[2022/08/17]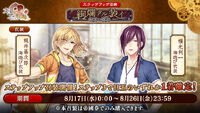 [2022/08/12]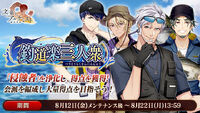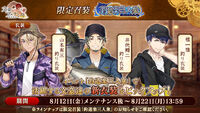 [2022/08/11]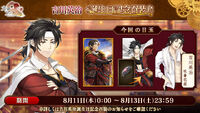 [2022/08/10]
A short maintenance was carried out to update the game's database with upcoming content.
Fixed text in the following recollection:
[2022/08/06]
[2022/08/01]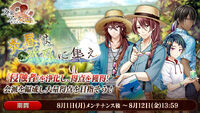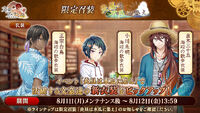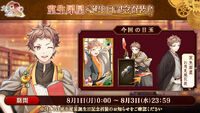 Upcoming Content
[2022/08]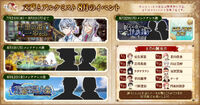 The schedule for upcoming content in August 2022 has been released. Please do note that the event title translations aren't final, and they might change when the events actually start.

August 1st: New event "Gather Around Watermelon on a Hot Summer Afternoon".
August 12th: New event "The Three Great Fishing Enthusiasts".
August 22nd: New event "Sleepless Night's Ghost Stories" + implementation of new Awakening Ring(s).
[2022/08/15]
Older Updates